FO
NV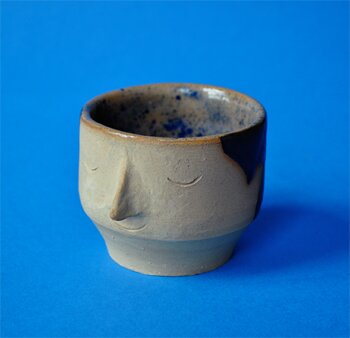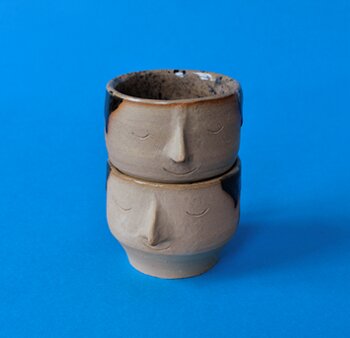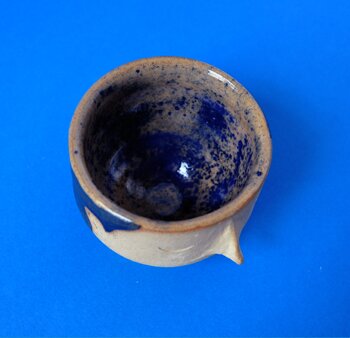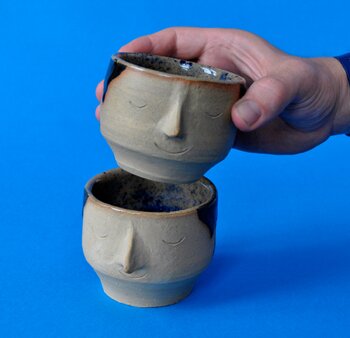 ORDERING INFO
Each item we're selling is hand-made. We only have a small amount of items already made, and in most cases we'll be making something fresh according to demand. Remember, you're getting a one-off item, and these are made with the utmost care. Therefore please allow between one and two weeks to receive your order (2-4 weeks outside the UK).
'Empty Vessel' ceramic pot
£40
Clay, glaze
10cm x 10cm approx
WE
These pots have been carefully thrown, painted and glazed,
and are designed to be used as drinking vessels or for storing
bits and bobs. Biscuit clay with sprinkle-glazed interior.
Colours and dimensions will vary.